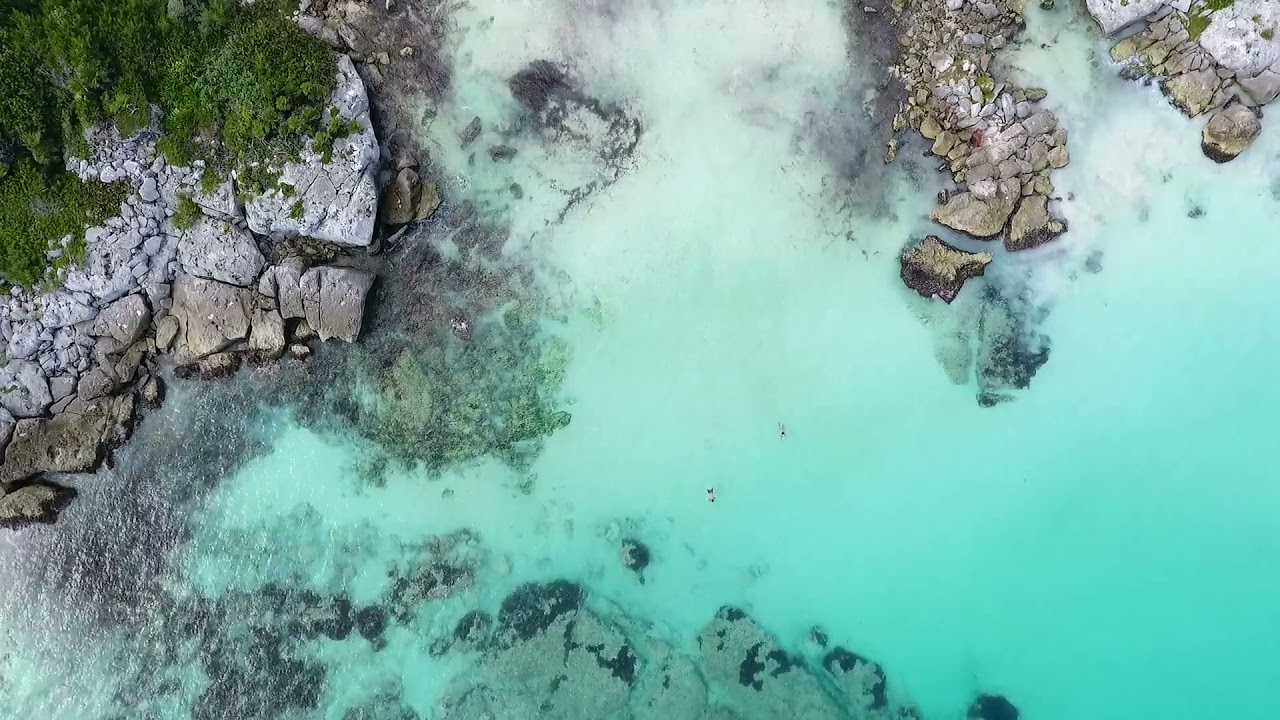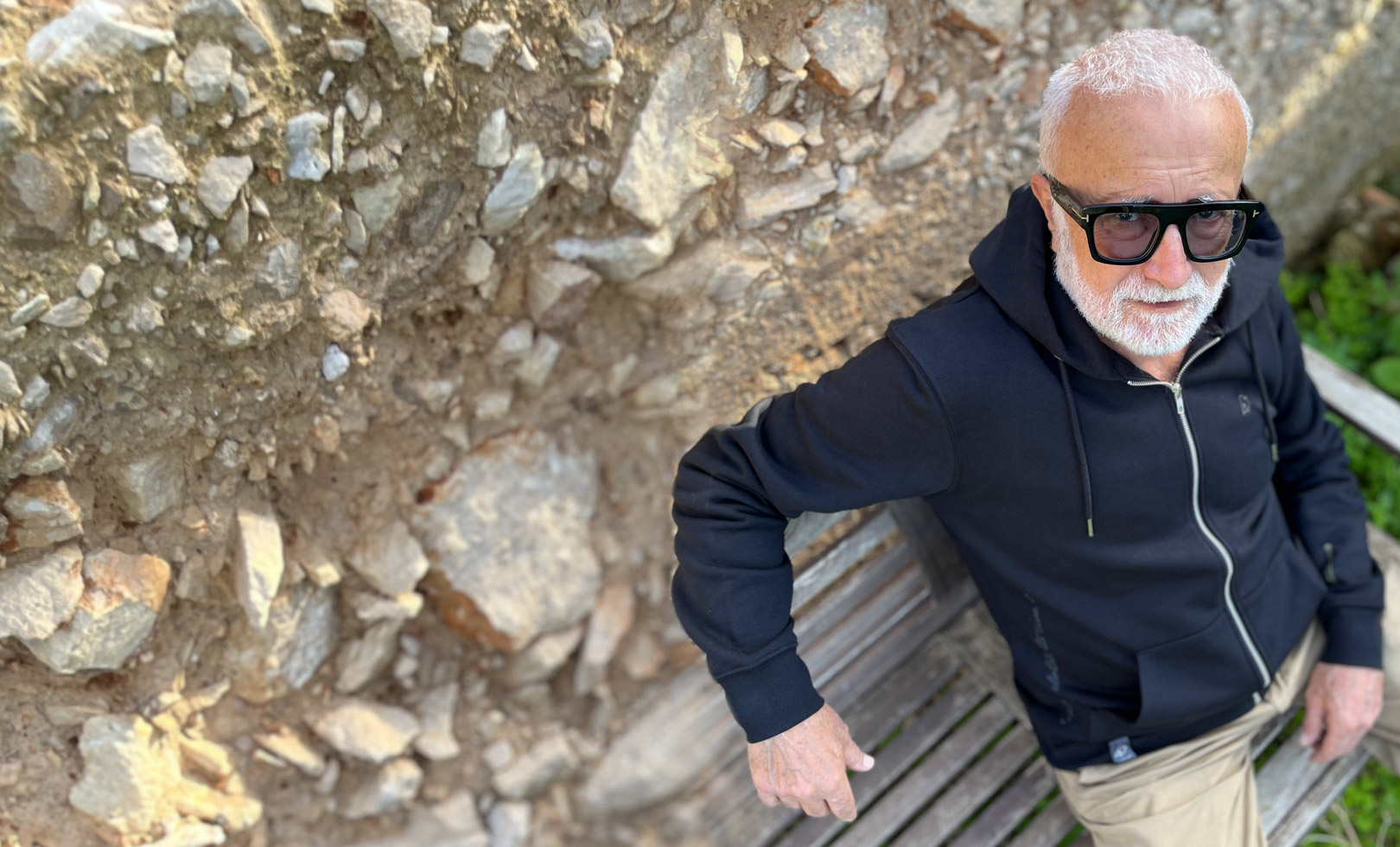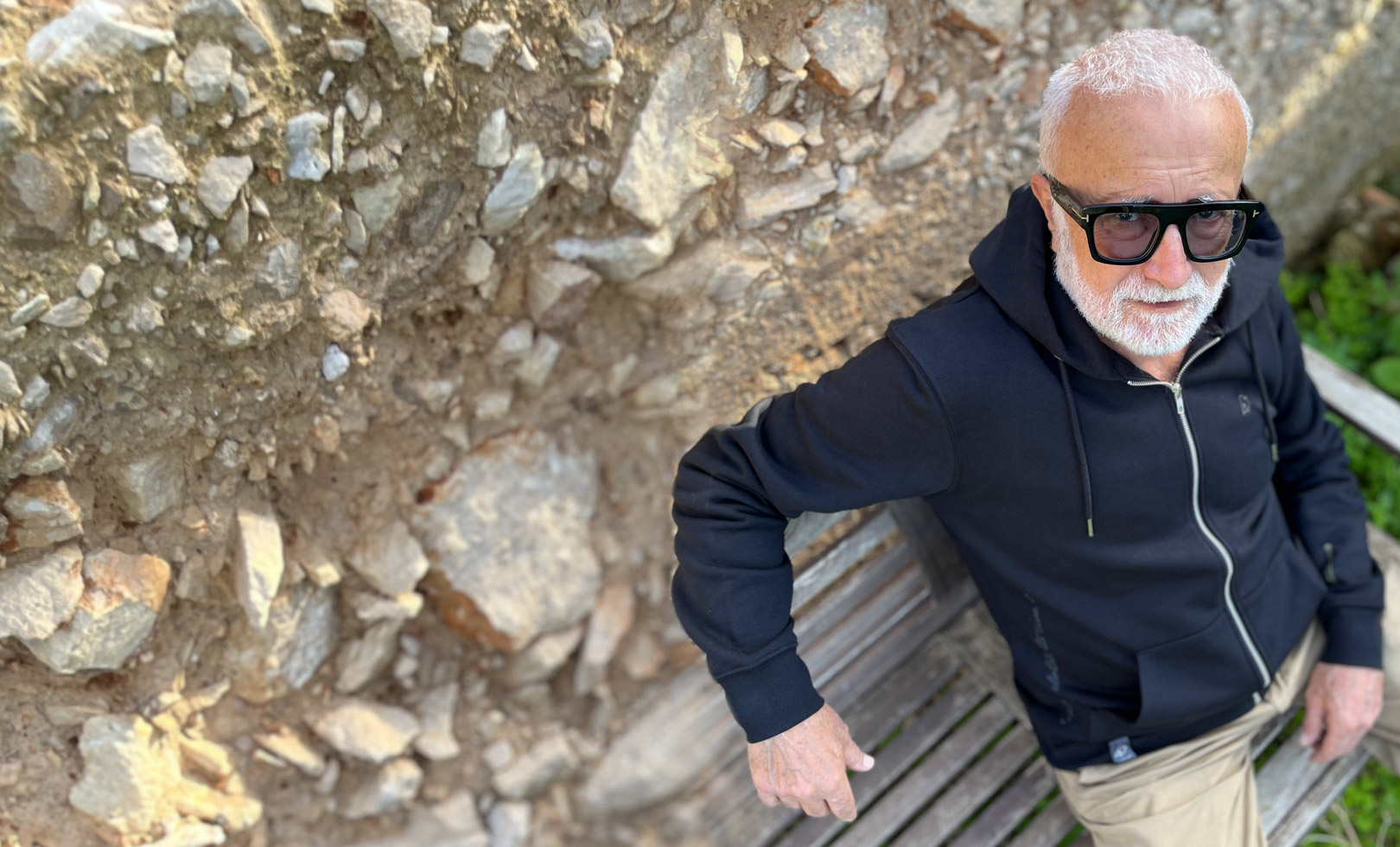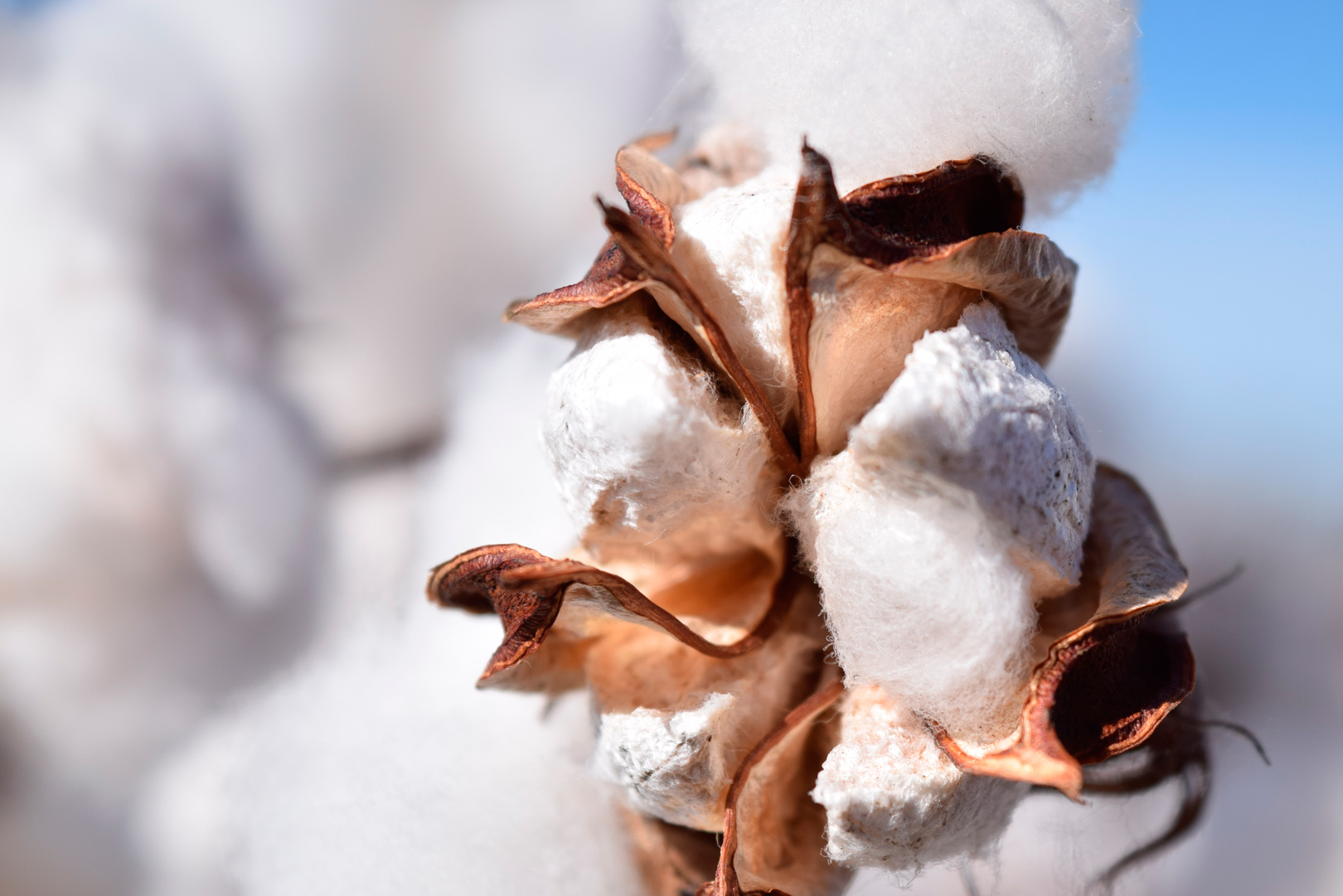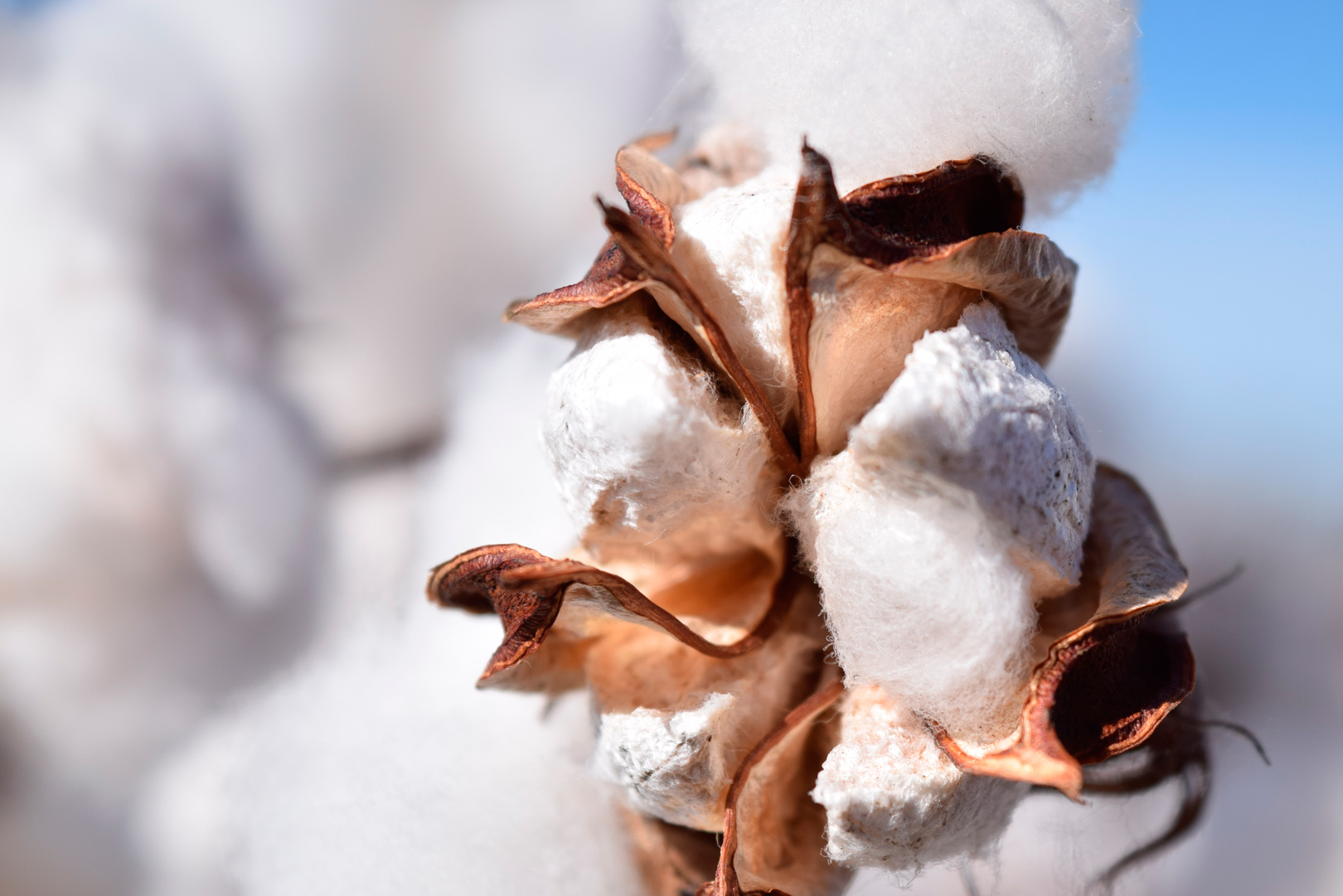 Sign up for our newsletter and get a discount of 10%
Every year the Pantone Colour Institute chooses the colour of the year. In 2020 it is back to the…
What is organic cotton actually? How is it produced and cared for - and which seals certify it? If…
GAVILAN clothes to live in – spanish men fashion brand since 2017
GAVILAN is a men's casual label born in Mallorca in 2017. Stylish and hip men's fashion is no longer defined only by high quality and precise workmanship. The GAVILAN brand has been constantly developed with a lot of passion and adapted to the fashion influences of each season.
Exquisite quality combined with Mediterranean flair
However, GAVILAN is not only menswear in an attractive design, but also the highest quality. Only high-quality organic cotton and recycled polyester are used for the selected garments, thus producing sustainable menswear. For the production of the individual pieces, great importance is attached to precise processing and a high standard of quality control. This ensures that the demanding clientele only receives the very best garments and, above all, can enjoy them for a long time. Organic cotton allows the fabrics to withstand daily wear and tear and the colours represent the radiant shades of the Mediterranean for a long time. But we also keep a close eye on the latest trends and include them in every season. These influences of the international world of fashion are reflected in the wide range of different articles.
With that very special something – Spanish menswear in stylish, hip design with the aura of the Mediterranean