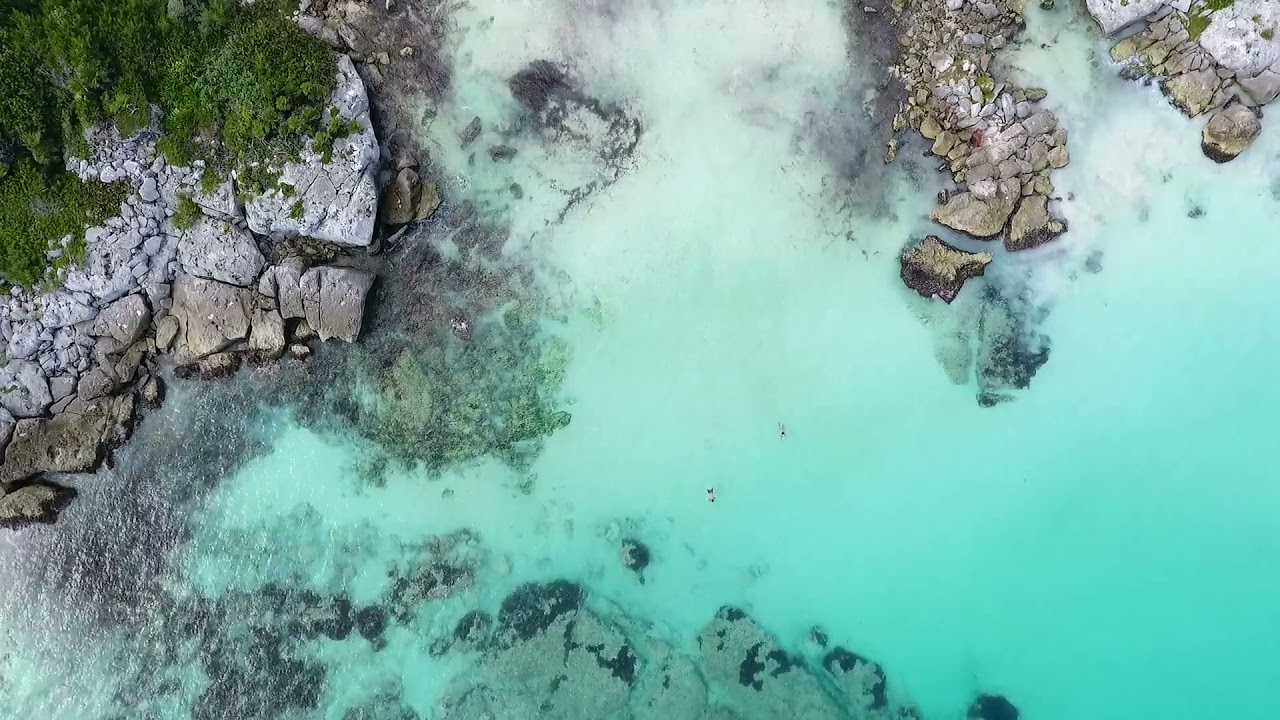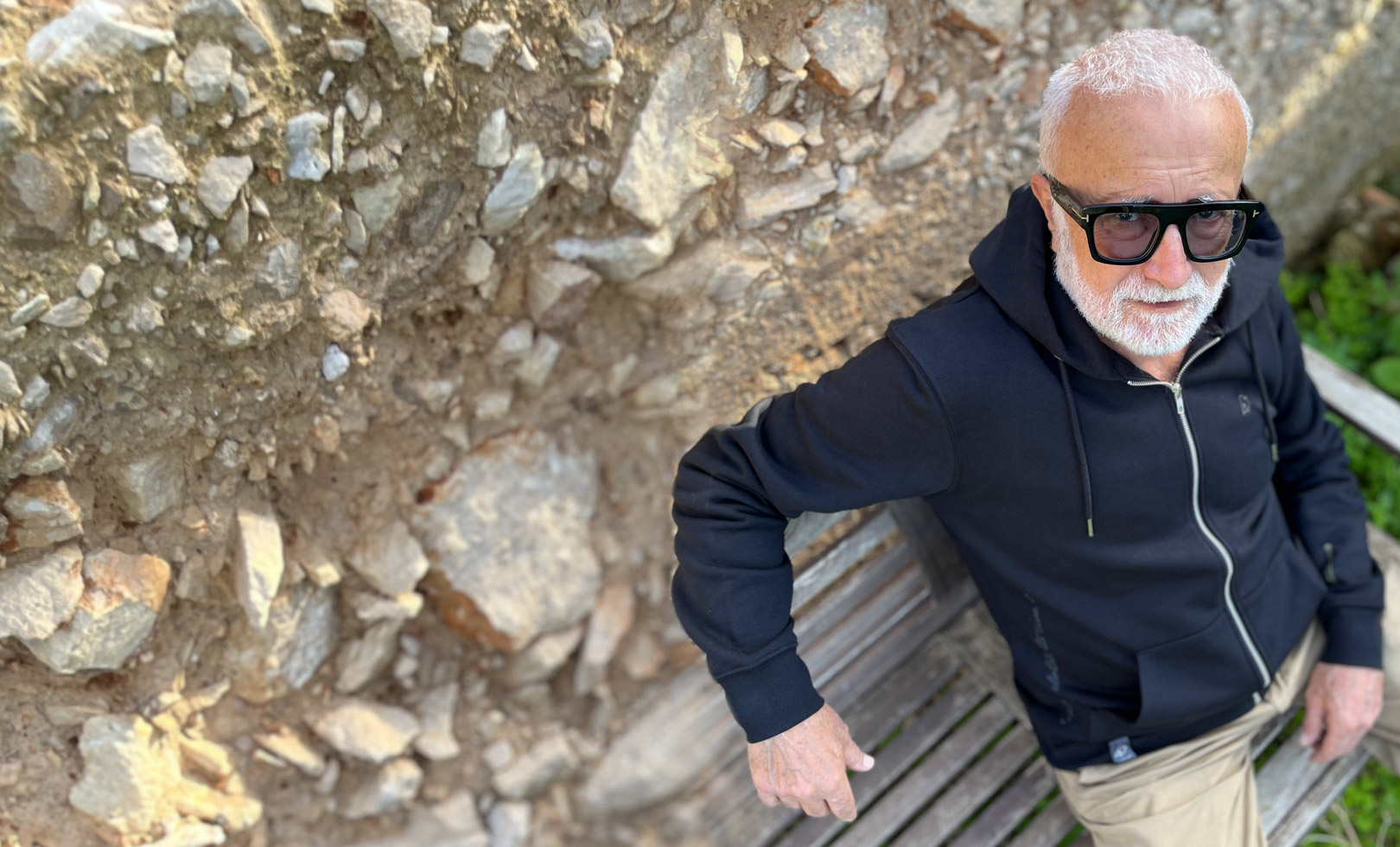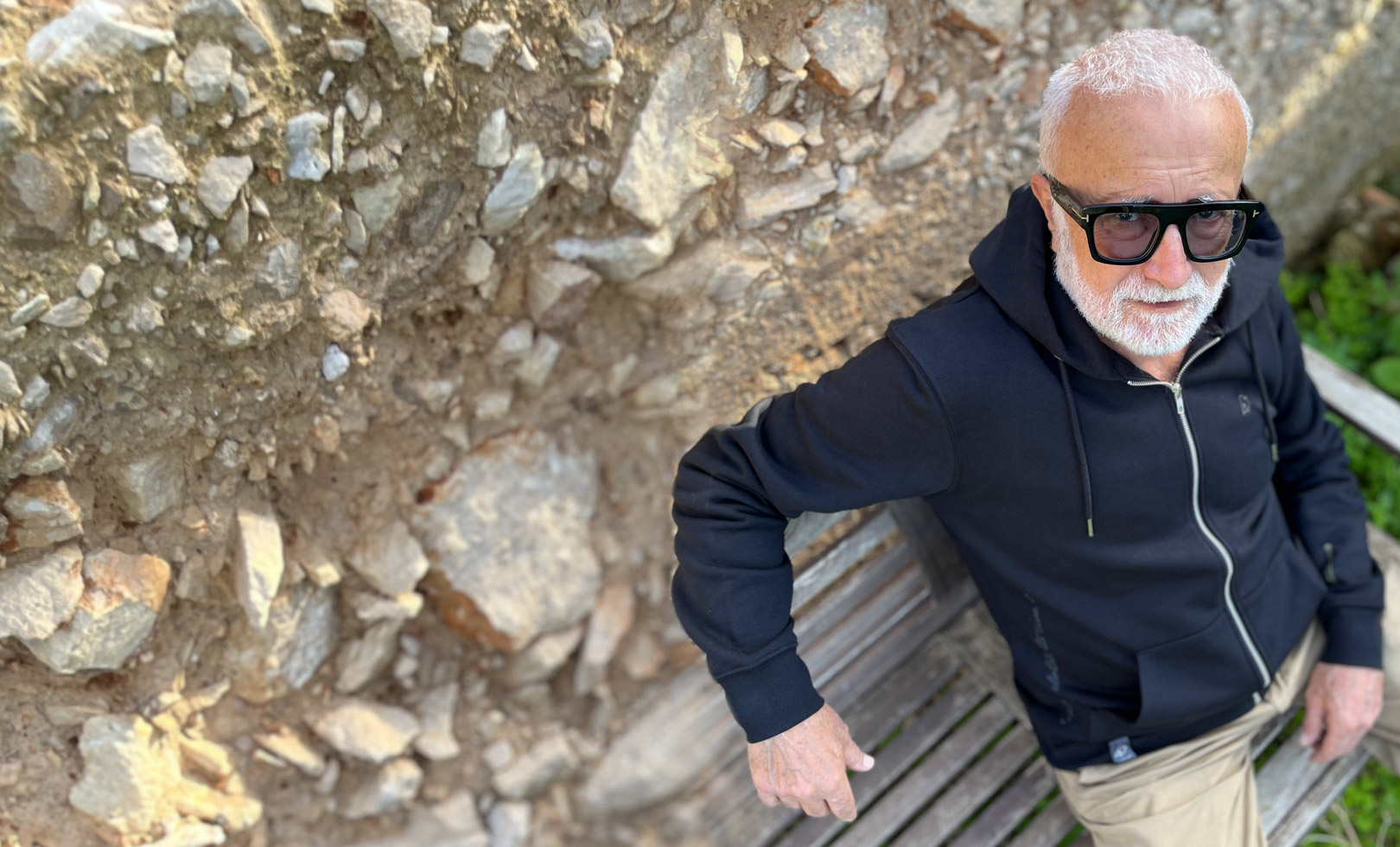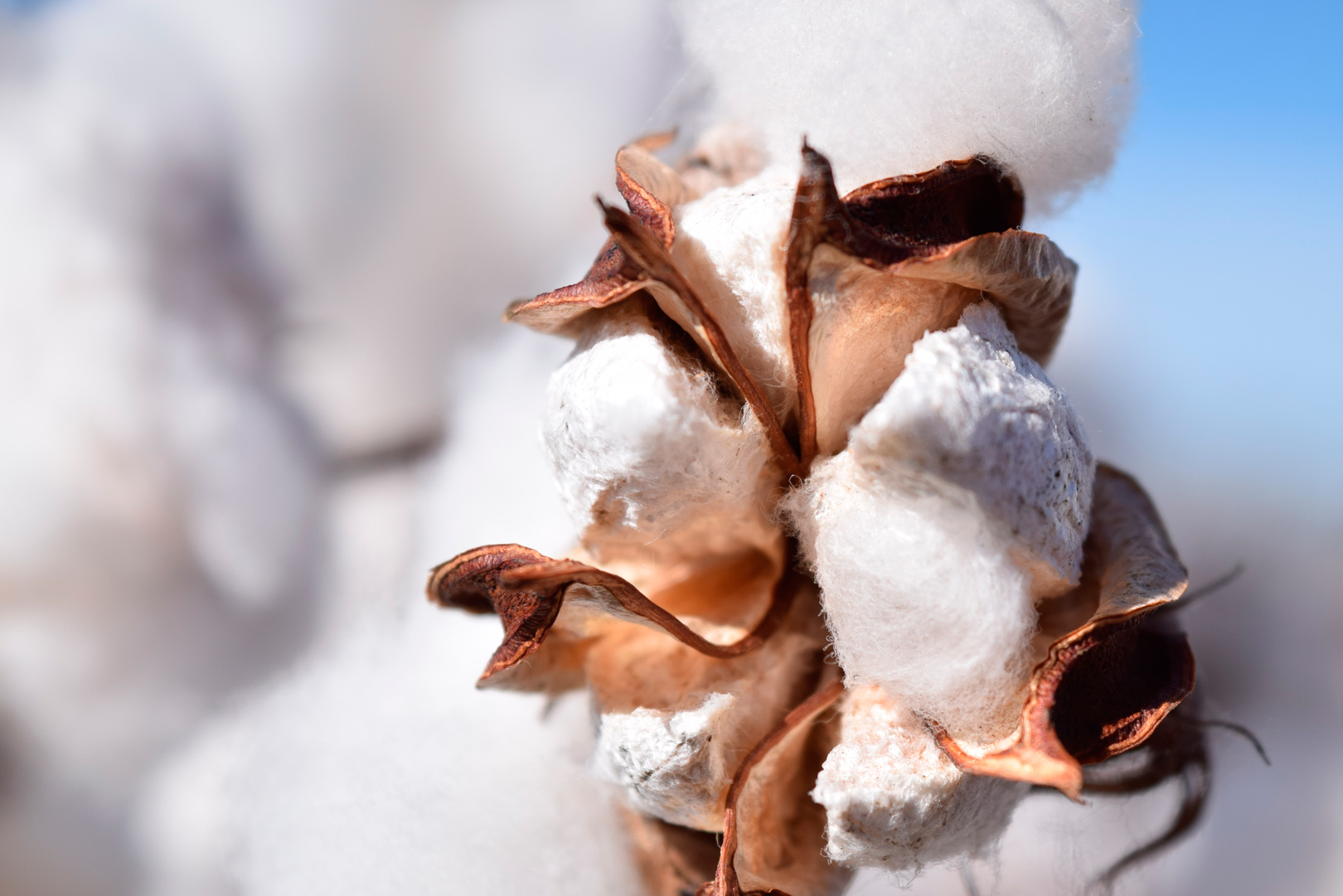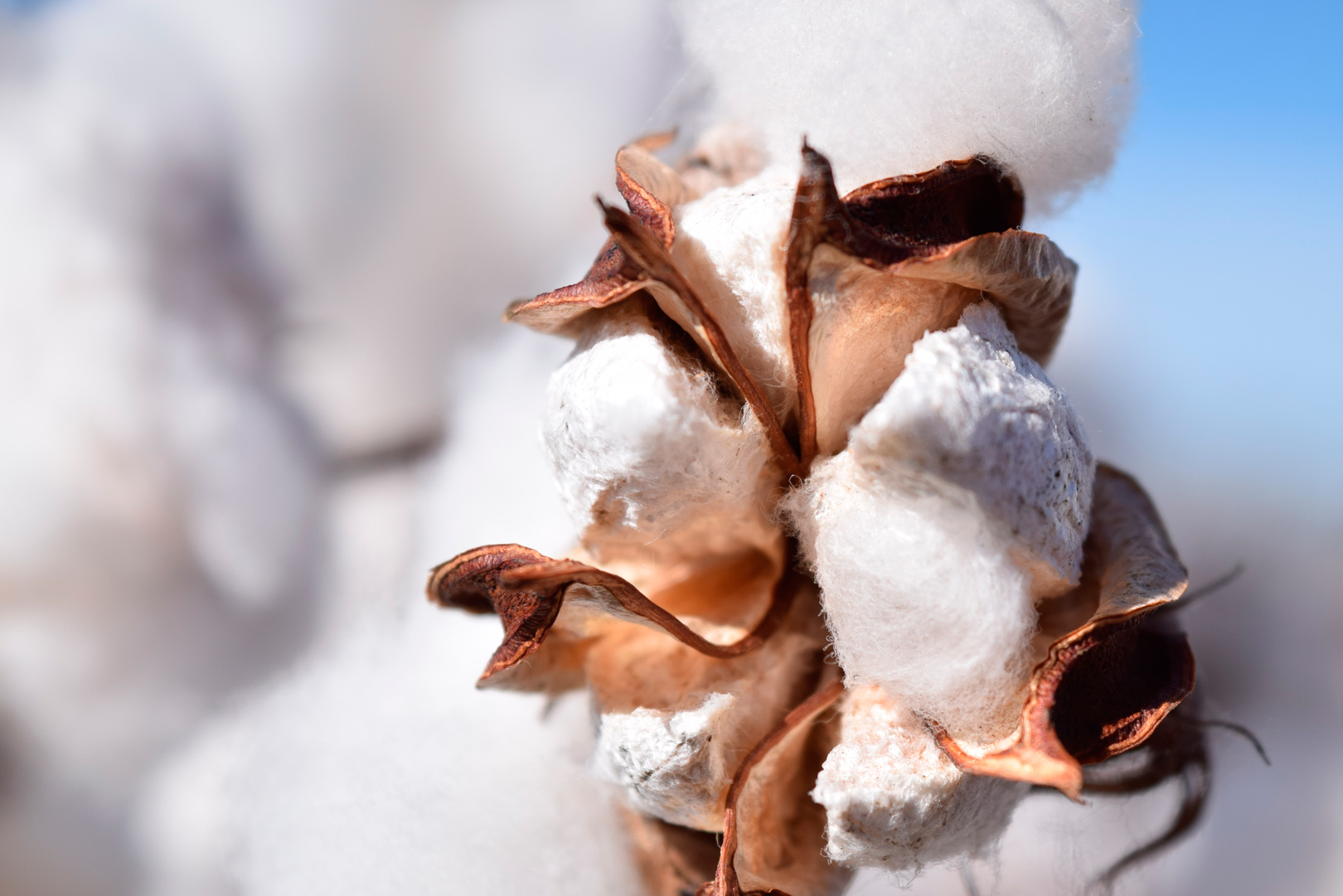 Registriere Dich jetzt und erhalte 10% Rabatt.
News Rund um das Thema Mode und Lifestlye
Every year the Pantone Colour Institute chooses the colour of the year. In 2020 it is back to the…
What is organic cotton actually? How is it produced and cared for - and which seals certify it? If…
GAVILAN clothes to live in – spanisches Modelabel seit 2017
Das Casual-Label GAVILAN wurde bereits 2017 auf der Baleareninsel Mallorca erschaffen und hat seitdem mit seiner hochwertigen Herrenmode nicht nur die Insulaner überzeugen können. Mit viel Herzblut wurde die Marke GAVILAN konstant weiterentwickelt und den modischen Einflüssen jeder Saison angepasst.
Exquisite Qualität verbunden mit mediterranem Flair
GAVILAN ist aber nicht nur Herrenmode in einem ansprechenden Design, sondern auch höchste Qualität. Es werden für die ausgesuchten Kleidungsstücke ausschließlich hochwertige organische Baumwolle sowie recyceltes Polyester verwendet und damit nachhaltige Herrenmode produziert. Für die Herstellung der einzelnen Stücke wird allergrößten Wert auf präzise Verarbeitung und einen hohen Standard bei der Qualitätskontrolle gelegt. Damit wird sichergestellt, dass die anspruchsvolle Kundschaft nur die allerbeste Garderobe erhält und vor allem lange daran Freude haben kann. Durch organische Baumwolle können die Stoffe den täglichen Ansprüchen wunderbar standhalten und die Farben repräsentieren langanhaltend die strahlenden Farbtöne des Mittelmeers. Aber auch die aktuellen Trends werden genauestens im Blick behalten und in jeder Saison mit aufgenommen. In der vielfältigen Bandbreite an unterschiedlichen Artikeln spiegeln sich diese Einflüsse der internationalen Welt der Mode wider.
Mit dem ganz besonderen Etwas – spanische Herrenmode in stilvollem, hippem Design mit der Aura des Mittelmeers.