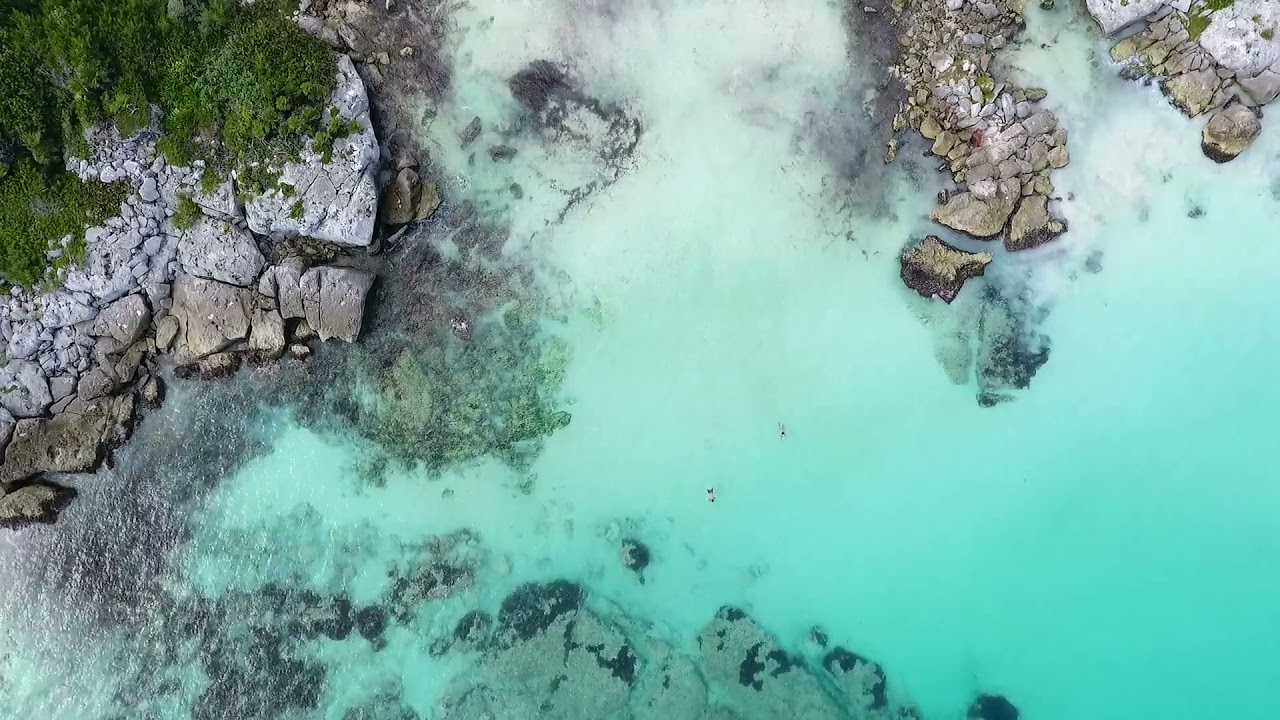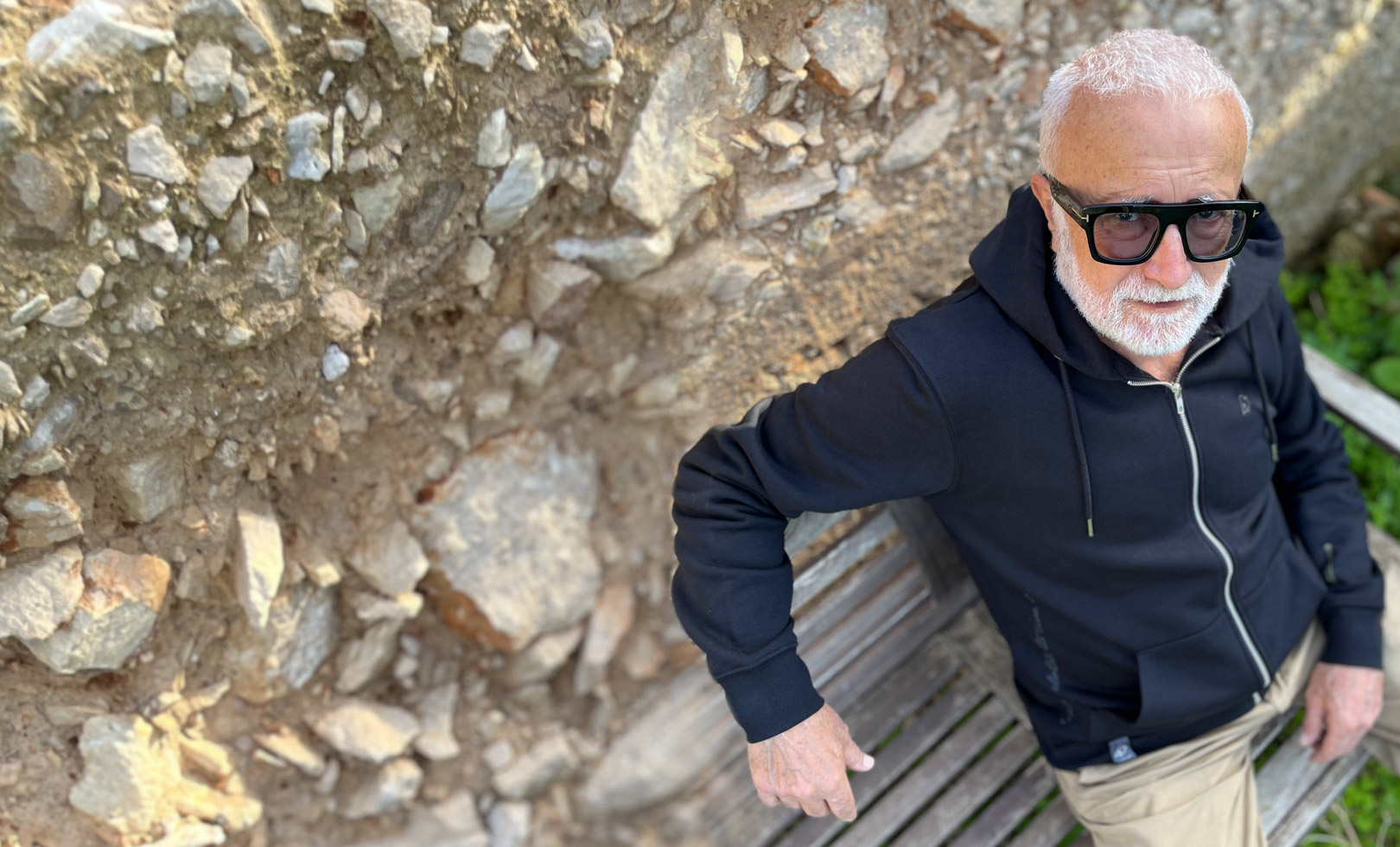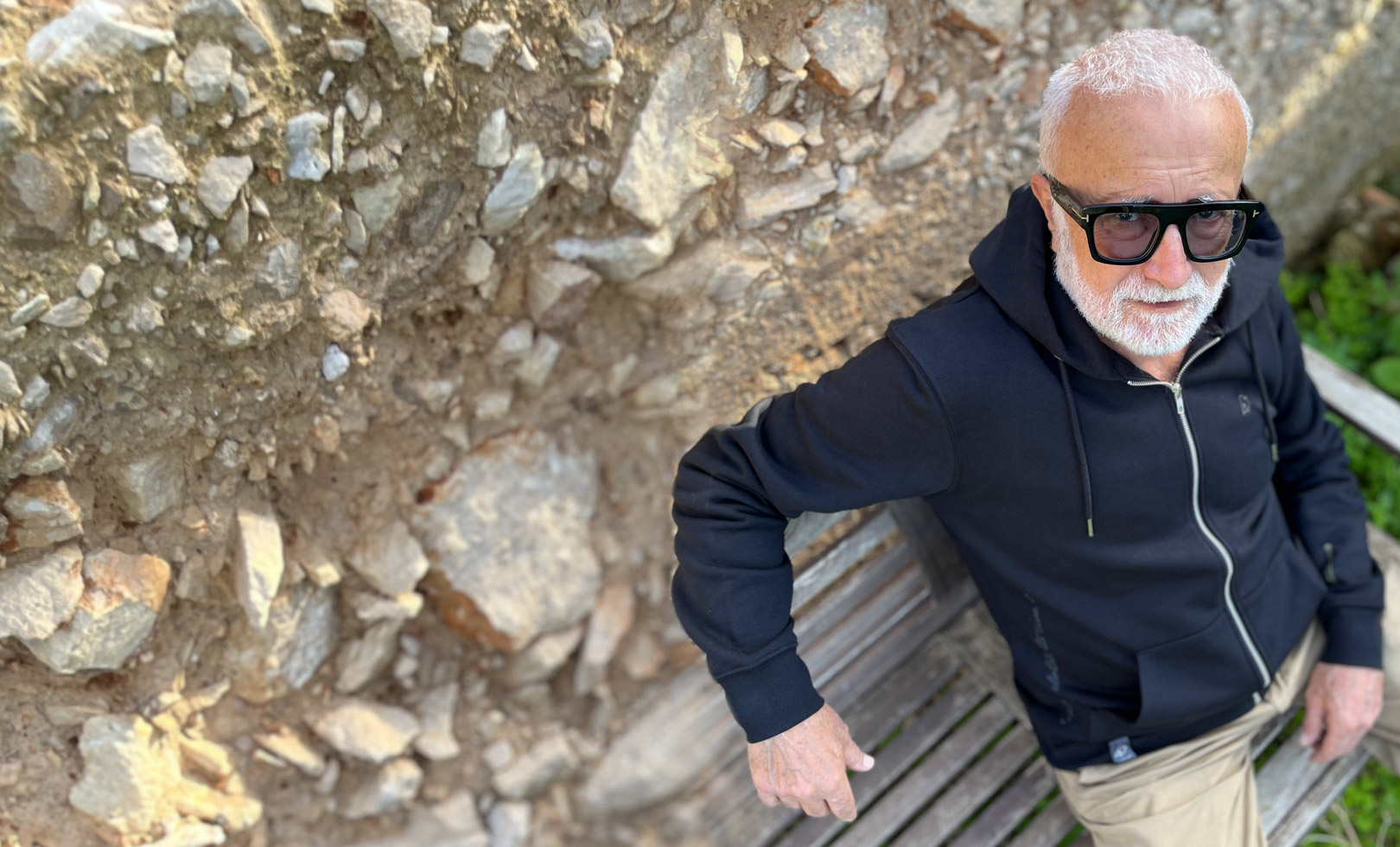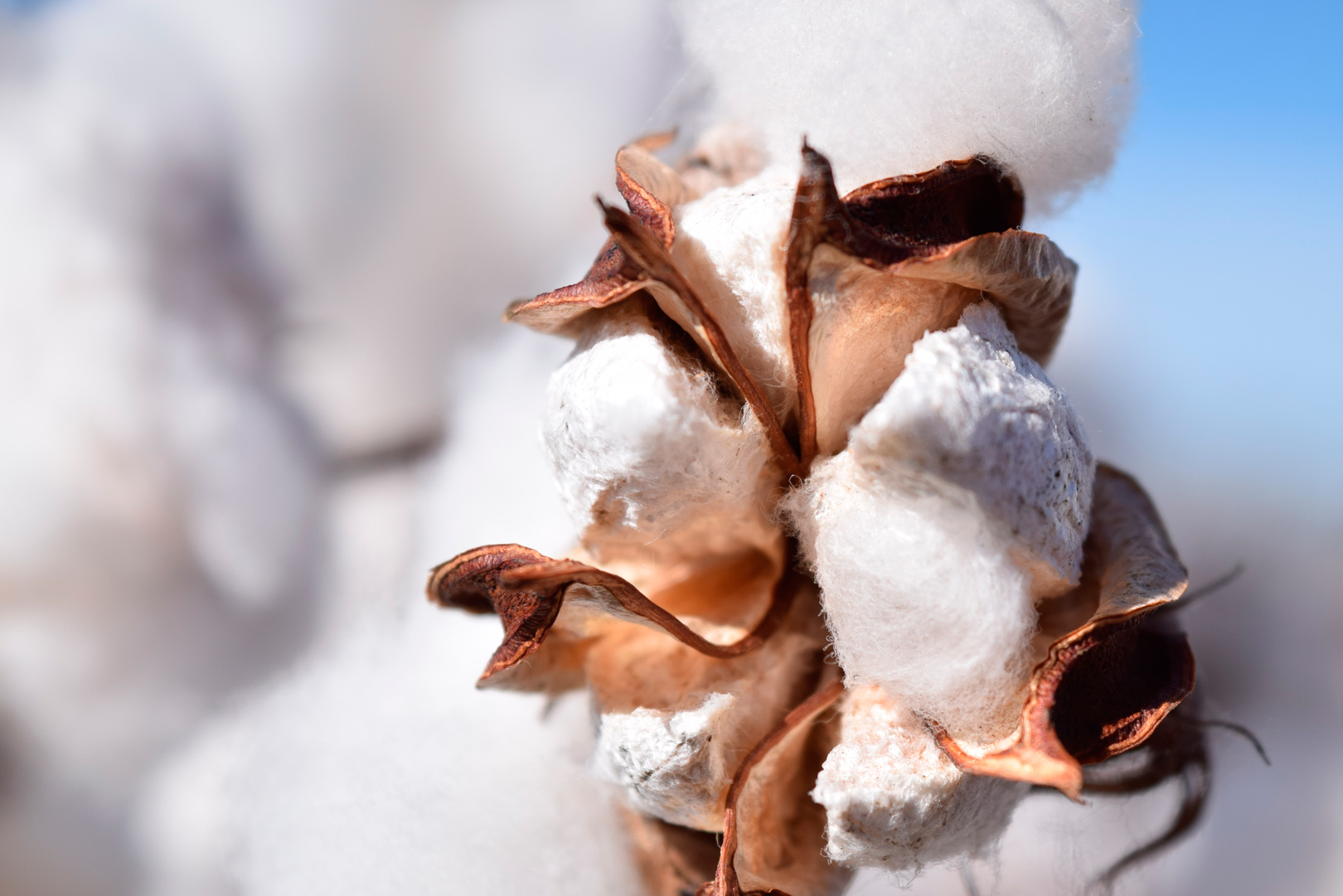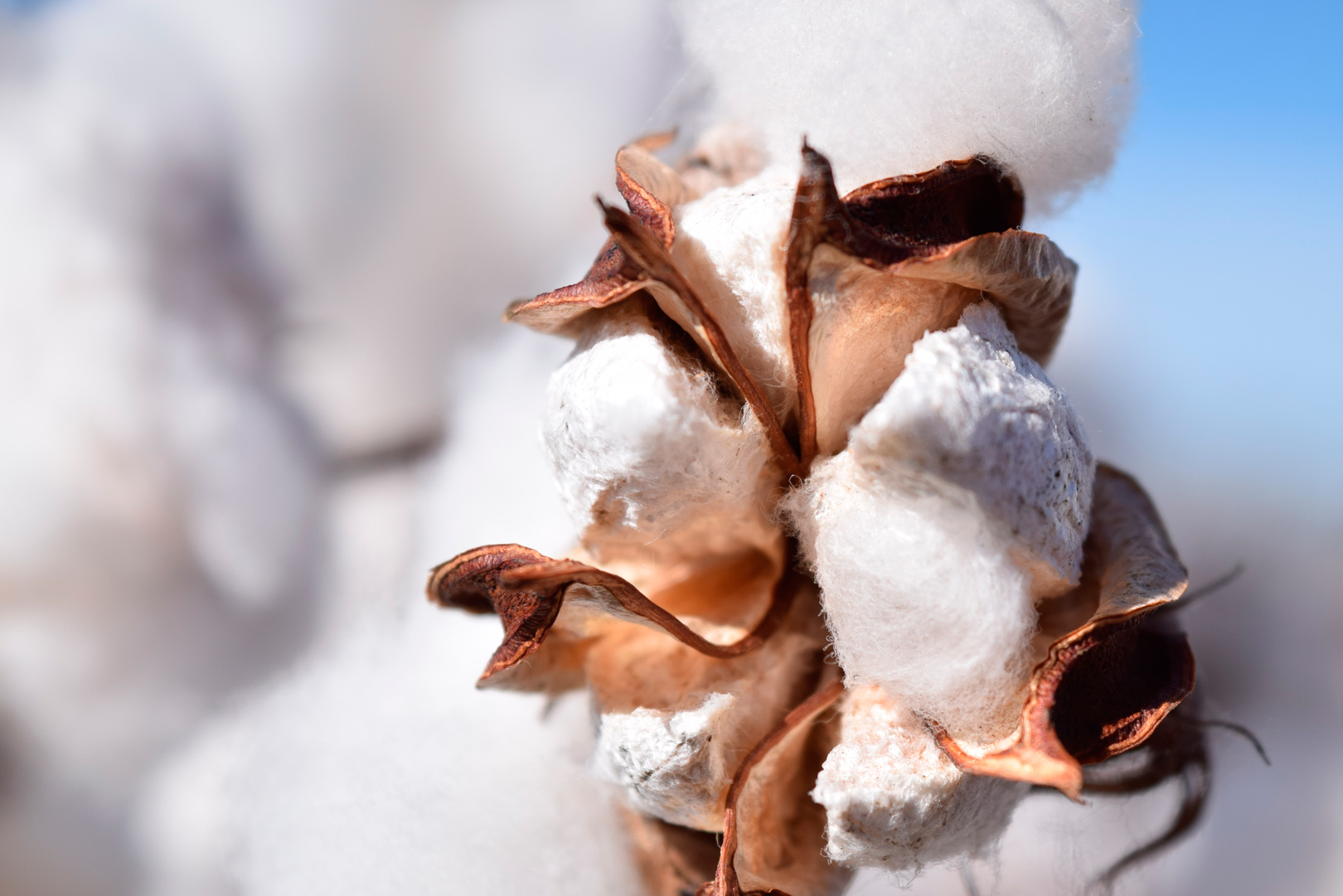 Regístrate ahora y disfruta de un 10% de descuento.
Every year the Pantone Colour Institute chooses the colour of the year. In 2020 it is back to the…
What is organic cotton actually? How is it produced and cared for - and which seals certify it? If…
GAVILAN clothes to live in – marca española de moda masculina desde 2017
La marca casual GAVILAN ya fue creada en 2017 en la isla balear de Mallorca y desde entonces no sólo ha convencido a los isleños con su moda masculina de alta calidad. La marca GAVILAN se ha desarrollado constantemente con mucha pasión y se ha adaptado a las influencias de la moda de cada temporada.
Calidad exquisita combinada con un toque mediterráneo
Sin embargo, GAVILAN no sólo es ropa de hombre con un diseño atractivo, sino también de la más alta calidad. Sólo se utiliza algodón orgánico y polyester reciclada de alta calidad para las prendas seleccionadas, produciendo así ropa masculina sostenible. Para la producción de las piezas individuales, se da gran importancia a un procesamiento preciso y a un alto nivel de control de calidad. Esto asegura que la exigente clientela sólo reciba las mejores prendas y, sobre todo, pueda disfrutarlas durante mucho tiempo. El algodón orgánico permite que las telas resistan el desgaste diario y los colores representan los tonos radiantes del Mediterráneo durante mucho tiempo. Pero también seguimos de cerca las últimas tendencias y las incluimos en cada temporada. Estas influencias del mundo internacional de la moda se reflejan en la amplia gama de diferentes artículos. 
Con ese algo muy especial – ropa de hombre española con estilo, diseño de moda con el aura del Mediterráneo.